Vintage audio gear connoisseur, computer enthusiast, time nut, music lover, vintage games gamer, nerd, tinkerer and shady electronic projects maker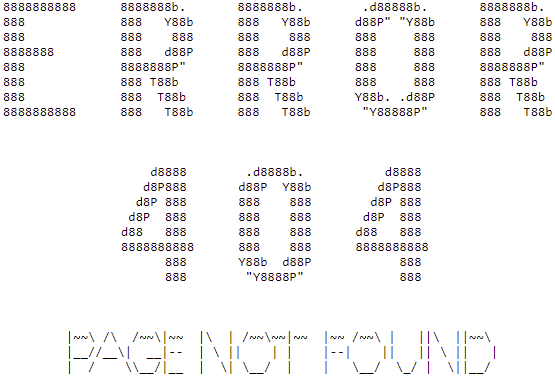 YOU ARE STANDING AT THE END OF A ROAD BEFORE A SMALL BRICK BUILDING.
AROUND YOU IS A FOREST. A SMALL STREAM FLOWS OUT OF THE BUILDING AND
DOWN A GULLY...
... AND YOU LOOK LIKE YOU'VE JUST BROKE DOWN INTERNET OR PERHAPS SOME STINKY WIZARD STOLE THE PAGE.
WHAT'S YOUR NEXT STEP?
Maybe it's out there, somewhere.... (= ФェФ=)
Still feeling lost? You're not alone. You can always